WHERE WE COME FROM & WHAT WE DO
In the summer of 2017, on a beautiful summer morning, the idea for the foundation of
Royal Coders
was born during a meeting in a local coffee bar in The Hague. In the months preceding that meeting the economy was recovering from the worldwide financial crisis and demand for techies was
booming once again
.
What we do is straightforward: we help freelancers, contractors and consultants in the profession of software development to
wonderful projects
. In the slipstream of
Royal Coders
we aim to attract people in this
beautiful craft
that is software development with
DevCademy
. For
DevCademy
we seek out bèta's with a talent for coding and help freelancers to an educational challenge.
Wanna join? Let's meet!
On a warm & sunny summer day, remember?
Freelance & midlance developers, as well as contractors and specialist consultants.
Clients in the Americas, Europe, Asia, Australia and Africa.
Pep Van Tol
PINBALL WIZZARD
Founder and 14-year-old caught in a grown men's body. Holds the high score on the all-new Iron Man pinball machine, mainly because he won't allow anyone to play on it.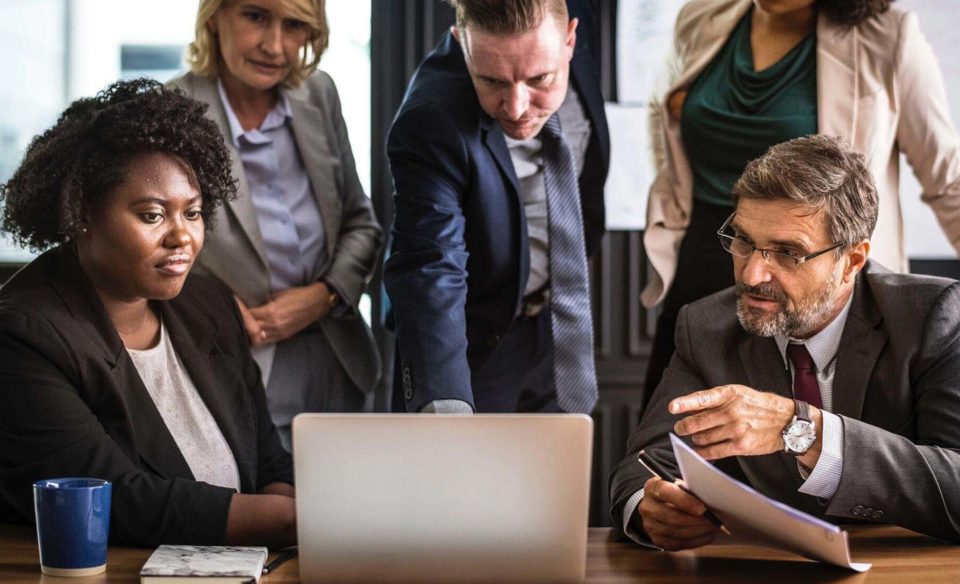 John Walker
CTO / CO-FOUNDER
Founding father and Master Tinkerer. John holds a Bachelor's degree in computer engineering and basically runs all tech.
Jackie Daniels
DIRECTOR OF MARKETING & EVENTS
Jackie takes care of all the beautiful & fun stuff like meetups and conferences. She also runs the DevCademy concept, our 2 month coding course.
Nice to meet you!
Seeking for a project, a contractor or want to become a software developer?